The Xiamen International Stone Fair 2019
Bringing together the world's 2000+ brand stone enterprises, the first stone design feast in 2019, how can stone people miss it!
Stone, the elf of nature formed hundreds of millions of years ago, experienced the earth's crustal movement, magma eruption, wind and dust erosion, water flow impact, forming a unique natural texture.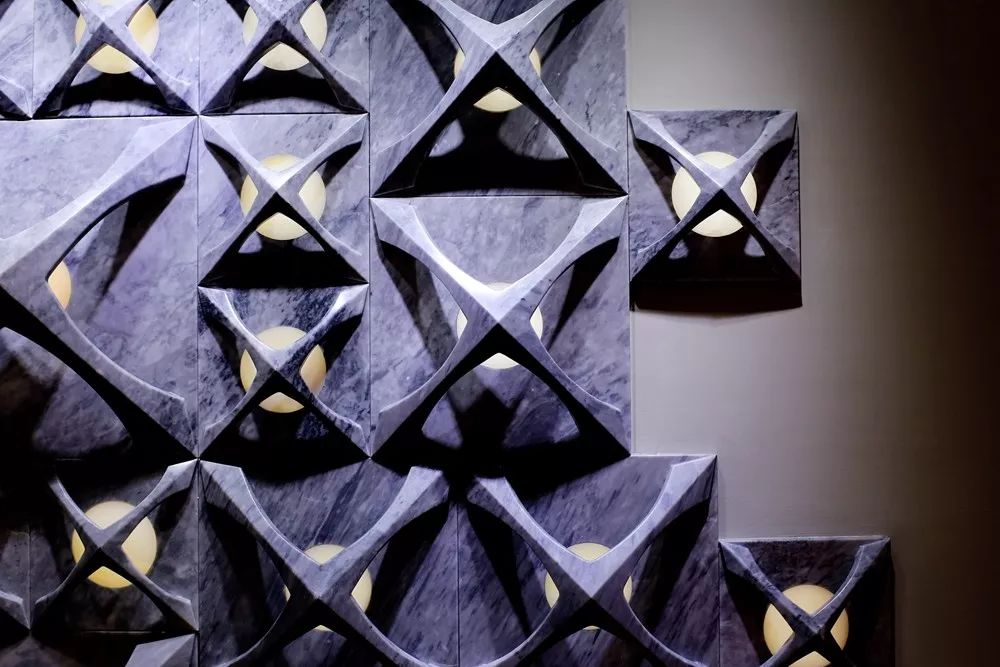 Regarding design, no one can win nature. Natural stone has a rich natural texture, a warm texture and a luxurious style. There is no extra decoration, but it has strict requirements for quality of life.
The combination of stone and design will provide designers with ample design imagination space, and its plasticity is what many designers yearn for.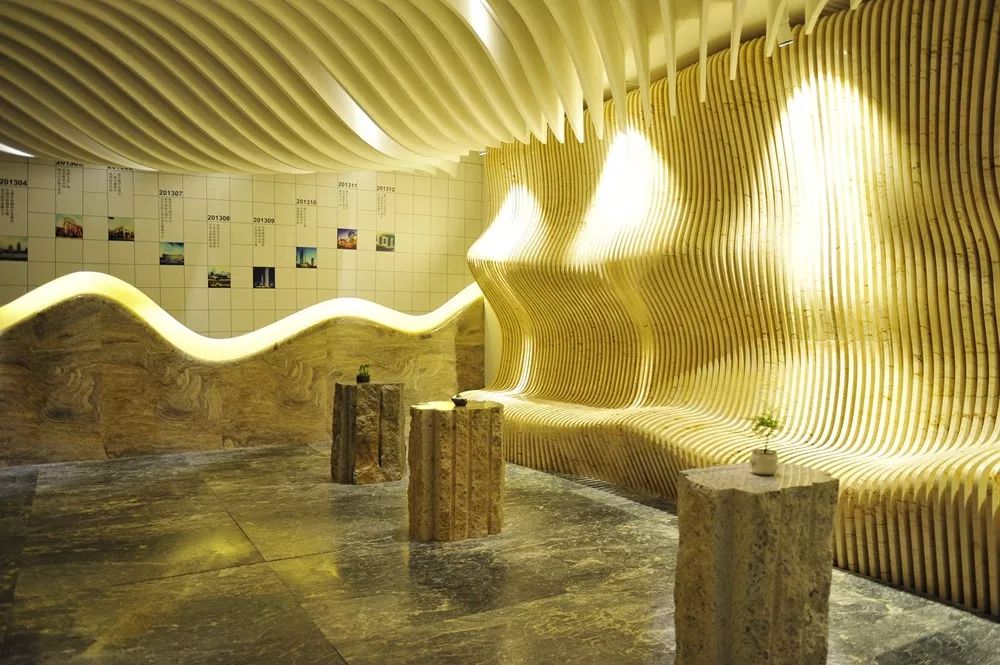 Speaking of stone, people often say "world stone in China, Chinese stone in Fujian, Fujian stone in Xiamen." Such a reputation is not excessive for Xiamen. Xiamen is bordered by the largest stone processing base in China, carrying 60% of the country's stone import and export trade volume.
Based on the industrial advantage , the Xiamen International Stone Exhibition was founded in Yangchun in March 19 , when there were only 125 booths. In 19 years of rapid development, it has grown into the world's largest and most internationalized professional stone exhibition .
The original stone can be used so innovatively, from the block to the stone products, from the stone products to the stone space, from the stone space to the stone lifestyle, at the Xiamen International Stone Fair, everything will subvert your imagination.
On March 6-9, 2019 , the 19th Xiamen International Stone Fair will have an exhibition area of 180,000 square meters . It will be held on thesame stagewith 2000+exhibitorsfrom 57 countries and regionsaround the world. It is expected to attract 148countries and regionsaround the world. 150,000 more than architects, designers, developers, contractors, dealers and end-buyers and other visitors went to the site.
I don't go abroad, I've seen the world's stone
The international exhibition area covers an area of 48,000 m2 , 6 exhibition halls, 11 national pavilions , and 500+ overseas enterprises in 56 countries and regions .. .. Xiamen International Stone Exhibition has always been famous for its international brands, "going out, please come in "Ask, say hello to the international stone market; in the name of professional, please go home with the world stone.
Part of the international exhibition area business logo
At that time, national pavilions from Italy , Turkey , Brazil , Egypt , Portugal , Spain , Iran , France , India , Greece and Pakistan , and high-quality enterprises with high reputation in the international market , such as the United States , Sweden and Russia , will join forces for China. The market creates a feast of gorgeous stone design for the aesthetics of life.
同行 Walk with the masters and explore the beauty of design with stone
Today's stone industry, opportunities and challenges coexist, more and more new cross-border models have emerged. The stone supplier with rich products and the masters of design at home and abroad have joined forces to give the stone a unique soul.
World Stone Conference Series Forum
50+ Field Dry Goods Forum – a global stone think tank: world-class architecture and design masters share their ingenuity and wisdom; top experts and scholars speak the revolutionary concept, and the world's leading manufacturers are the first to release the latest products and technologies.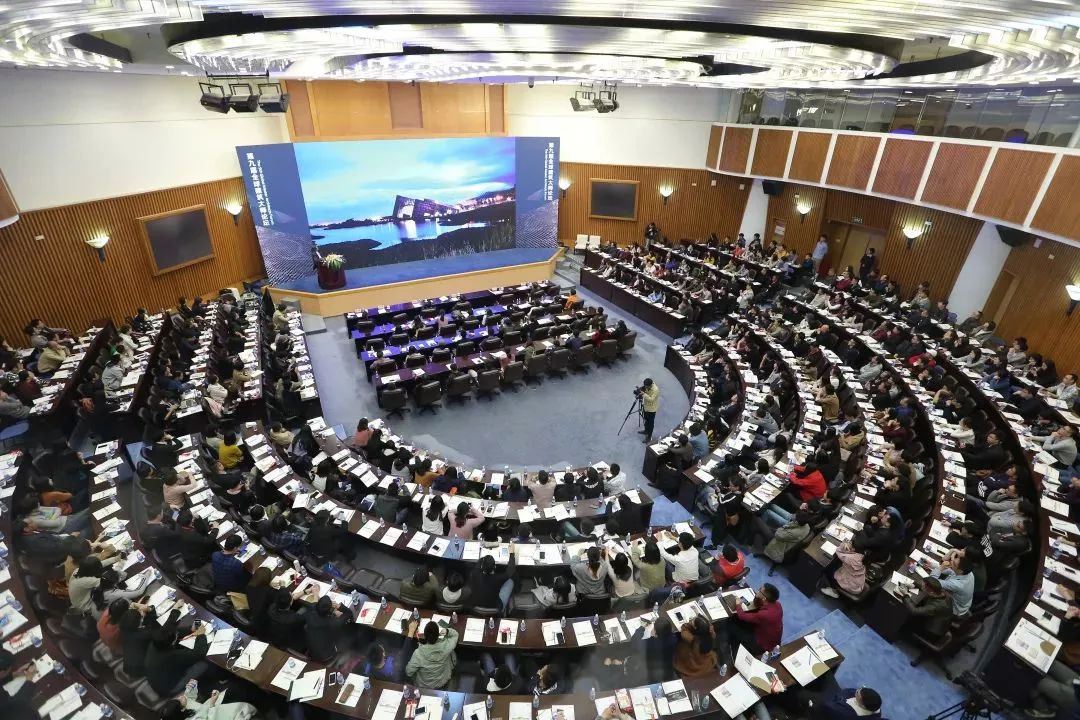 01 Global Architecture Masters Forum
Co-sponsored by Xiamen Planning Commission, Xiamen Construction Bureau, Xiamen Daily and China Xiamen International Stone Exhibition Organizing Committee, Xiamen University Architecture and Civil Engineering College, Xiamen Planning Association, Xiamen Survey and Design Association, co-organized by different regions The architects set up a platform for communication.
△In 2018, Yao Renxi, the famous architect of Taiwan and founder of Dayuan Construction Site, was the guest speaker, interpreting the "tang" and expounding the architectural philosophy of "inner" and "outside". Wang Shaosen, Dean of the School of Architecture and Civil Engineering of Xiamen University, presided over the forum.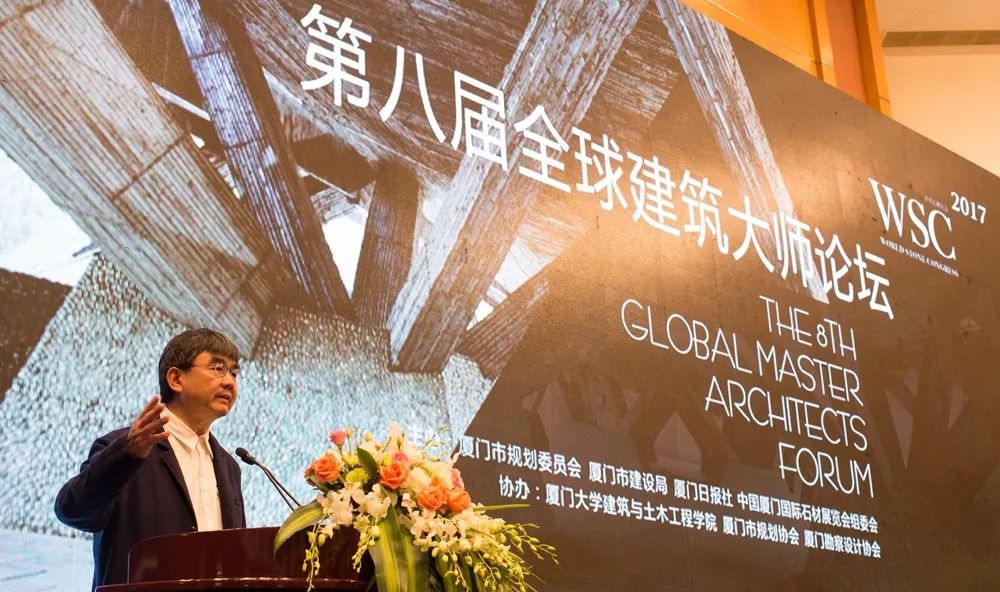 △ In 2017, Zhang Yonghe, an internationally renowned founder and architect of the building, was invited to present the theme of "Architectural Practice and Contemporary Culture" to explain the collision between traditional architecture and modern culture.
△ In 2016, I was invited as one of the most talented architects of the new generation in Japan, and Ms. Fujimoto, who graduated from the Department of Architecture of the University of Tokyo, was a guest speaker. Huang Shuheng, the founder of Taipei Xuanwu Design, was a commentator.
Previous speakers ▽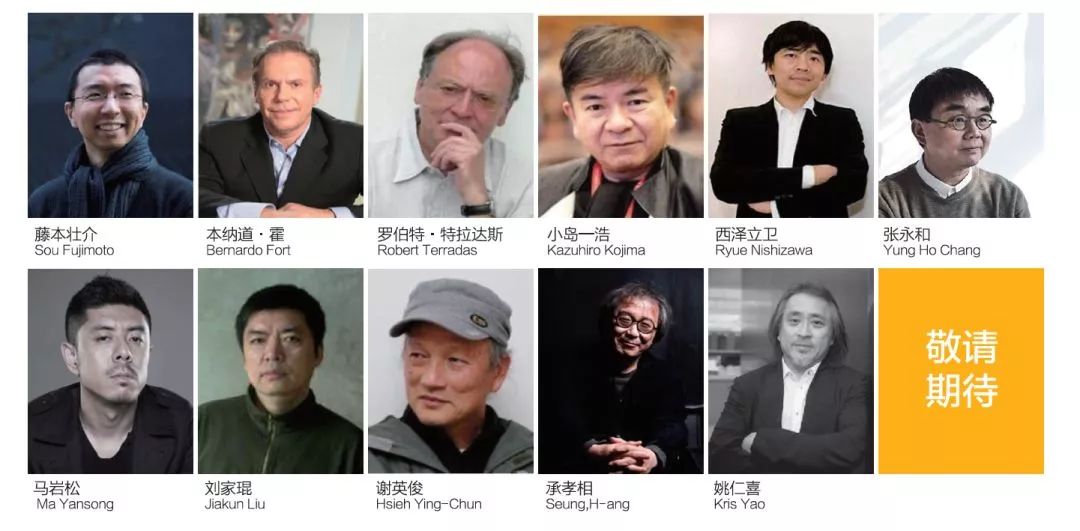 2019, 10th Global architect Forum on the morning of March 6th in B2 hall held more than 1000 buildings from around the world, designers and related practitioners will come to participants.
02 Stone Design Forum
The Stone Design Forum consists of several forums, and invites the design of the first line of stone design applications from urban architecture, indoor applications, landscape design, product design and other aspects, analyze trends, share creative ideas, and lead to brainstorming.
The forum has a strong lineup of guests, they will be in the stone aesthetics: interpretation of unique, natural stone product design , new sustainable stone landscape and new city , Nepal design soul: natural material , cultural heritagetheme of the four sub-forum Conduct a variety of research and discussion.
Gerui Long International Design Director Zeng Jianlong
Professor, architect, designer of the Italian Stone Institute
MASSIMILIANO CAVIASCA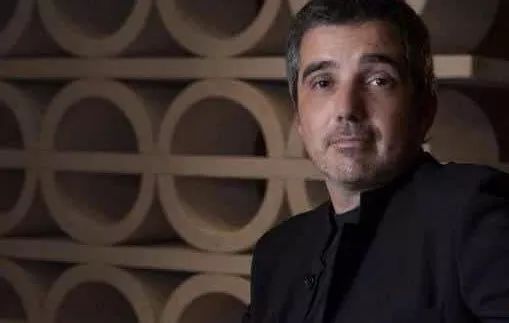 Associate Professor Zhuo Fan of the Central Academy of Fine Arts
Swedish designer Jenni and Andreas Kullaro
Nepalese architect Sarosh Pradhan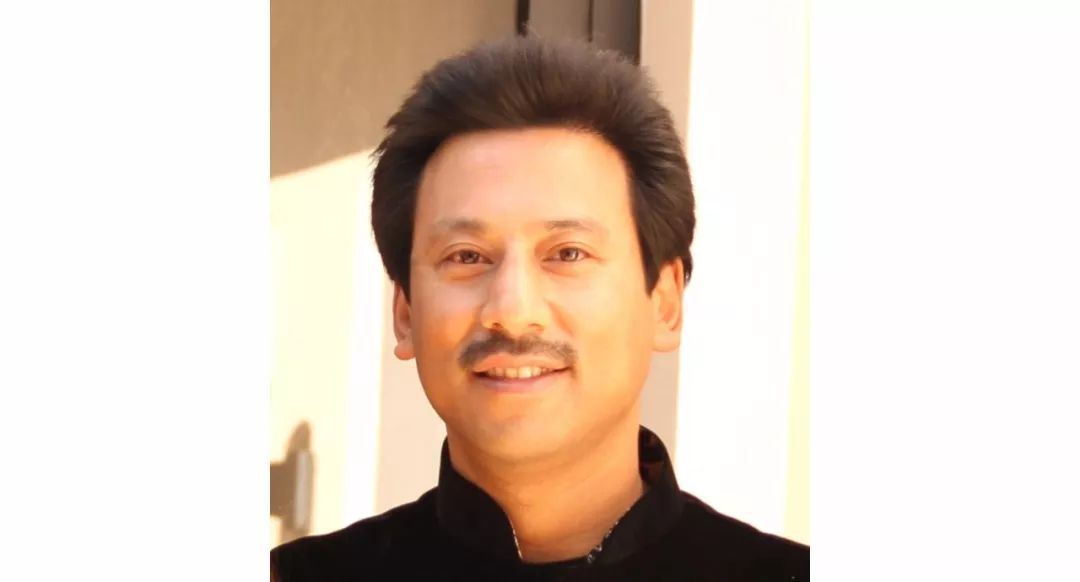 German designer Hanne Willmann
Spanish designer Josep Vila Capdevial
Rock creation designer Wu Shangze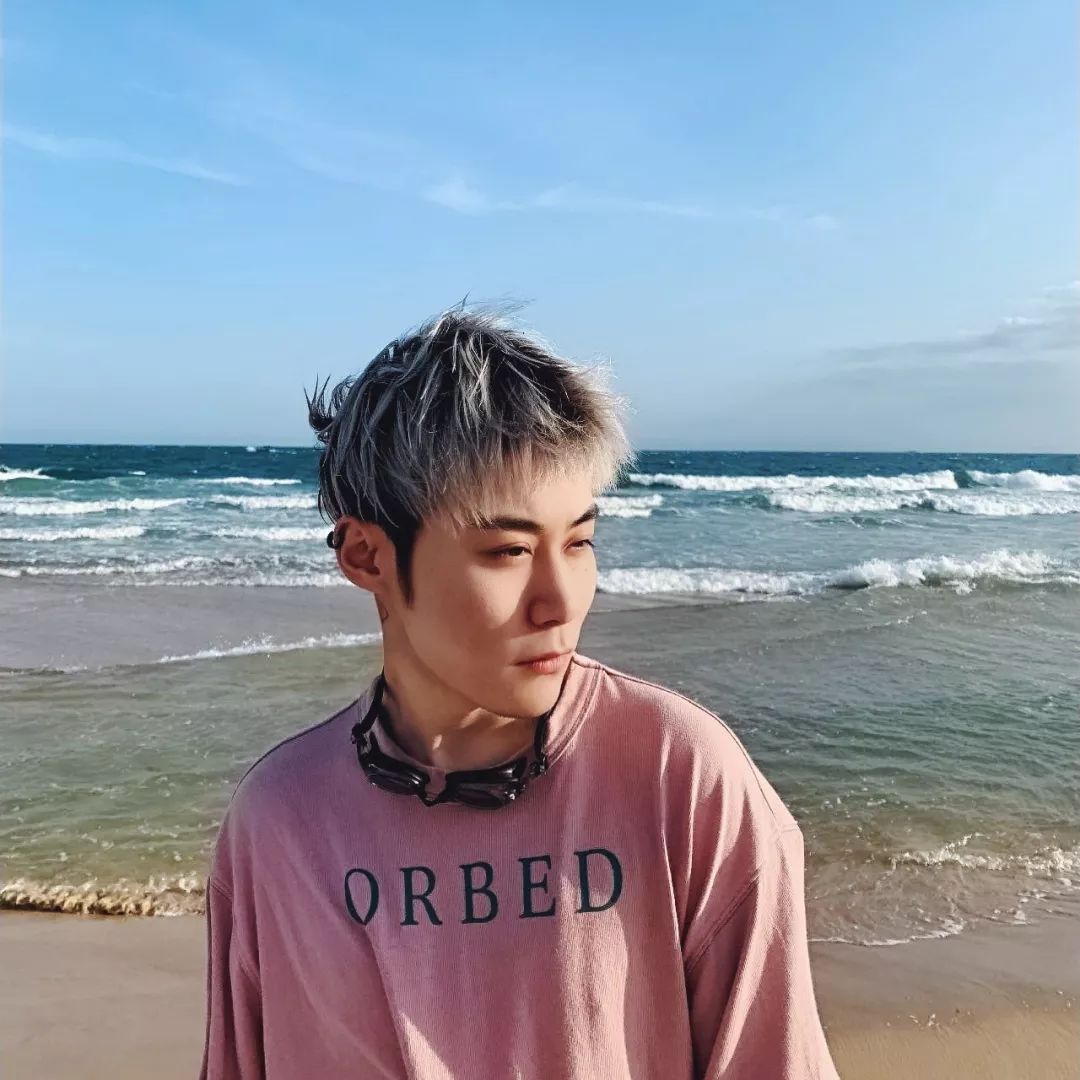 Indonesian designer Peter Sutjiono Tjioe
The current guest lineup is not yet to be continued, please stay tuned~
The 19th China Xiamen International Stone Fair March 6-9, 2019 China·Xiamen International Convention and Exhibition Center